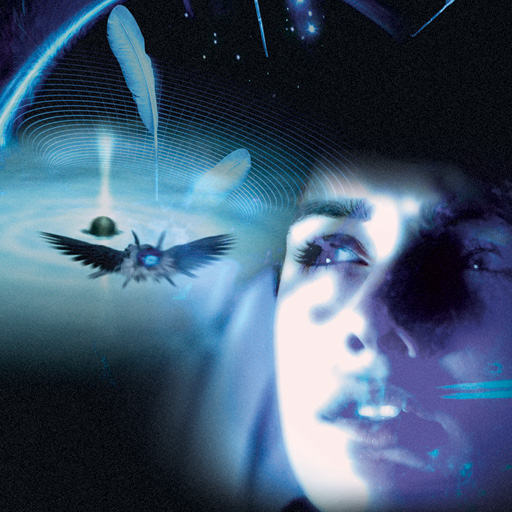 Katy Clark, president and executive director of Orchestra of St Luke's, recalls the evening in 2010 when St Luke's performed the premiere of Icarus at the Edge of Time, a multimedia adaptation of Brian Greene's children's book about a young boy who dares to challenge the might of a black hole.
"It was an unforgettable experience," she told New York Public Media's Channel Thirteen in a story published today. Clark says:
Arts education has always been an important part of the work we do, and this is a piece of music that illuminates the connections between science and art for audiences of all ages.
On May 30th, Icarus at the Edge of Time returns for another spellbinding performance, this time at the historic United Palace Theater in Washington Heights. The neoclassical-style venue designed in the 1930's accommodates 3,300 guests. Check out this video posted by Thirteen showcasing the venue's striking beauty.

As part of our ongoing outreach to science educators, we are pleased to offer qualifying educators limited complimentary tickets to the performance for themselves and their students. Click here to find out how to apply. Tickets to Icarus are also available to the general public.